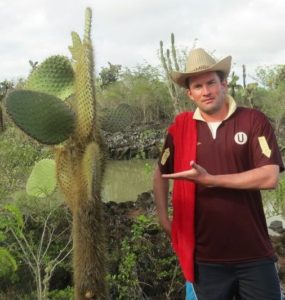 Simon is again providing group train travel to Saturday home and away games. Travel to Saturday home games will need to be pre booked three weeks in advance again this season and to get sensible prices for long distance away games, tickets will need to be purchased up to 12 weeks beforehand.
Check the travel page for the latest travel information throughout the season and the monthly newsletters will continue to provide details. Contact Simon for travel requests via the travel page.
Important reminders
Requests for travel for the following games need to be made before the next newsletter is published.
Northampton  (away) Sat 28 January – deadline 5 January
Millwall (home) Sat 4 February – deadline 12 January
Gillingham (home) Sat 18 February – deadline 26 January
Sheff Utd (away)  Sat 1 April – deadline is an early 9 January.
Rochdale (away) Mon 17 April – deadline 22 January
Note: There is no group travel to the home game against Port Vale, which will be re-arranged for a second time – most recently due to the Sky Blues progressing in the Checkatrade Trophy and will probably take place in February.
There will be no group travel to the mid week re-arranged game.
Travel has now been booked for the following games:. Details of train times and prices obtained are shown below. They can also be found on the CCLSC website under travel, if anyone wishes to now book their own travel arrangements.
Chesterfield (away) Sat 14 January. Group travel booked on 0926 from London St Pancras arriving 1127. Return on the 1801 arriving back into St Pancras at 2000. All tickets £21.
Fleetwood (home) Sat 21 January. Group travel booked on the 11.03 from Euston returning on hte 17.51. Adults £15 concessions £9.90.
Oldham (away) Sat 19 February  Group travel booked on 09.20 from Euston arriving Manchester Piccadilly 11.28. Return on the 18.35 arriving back into Euston at 20.59. Adults £35.20 concessions £29. Note travel out to Oldham will be on the Manchester Metrolink which takes approximately 30 minutes.
Shrewsbury (away) Sat 4 March. Group travel booked on the 09.23 from Euston via Birmingham New Street arriving into Shrewsbury at 12.14. Returning,on the 17.47 via Wolverhampton, arriving back into Euston at 20.55. Adults £25 concessions £16.50