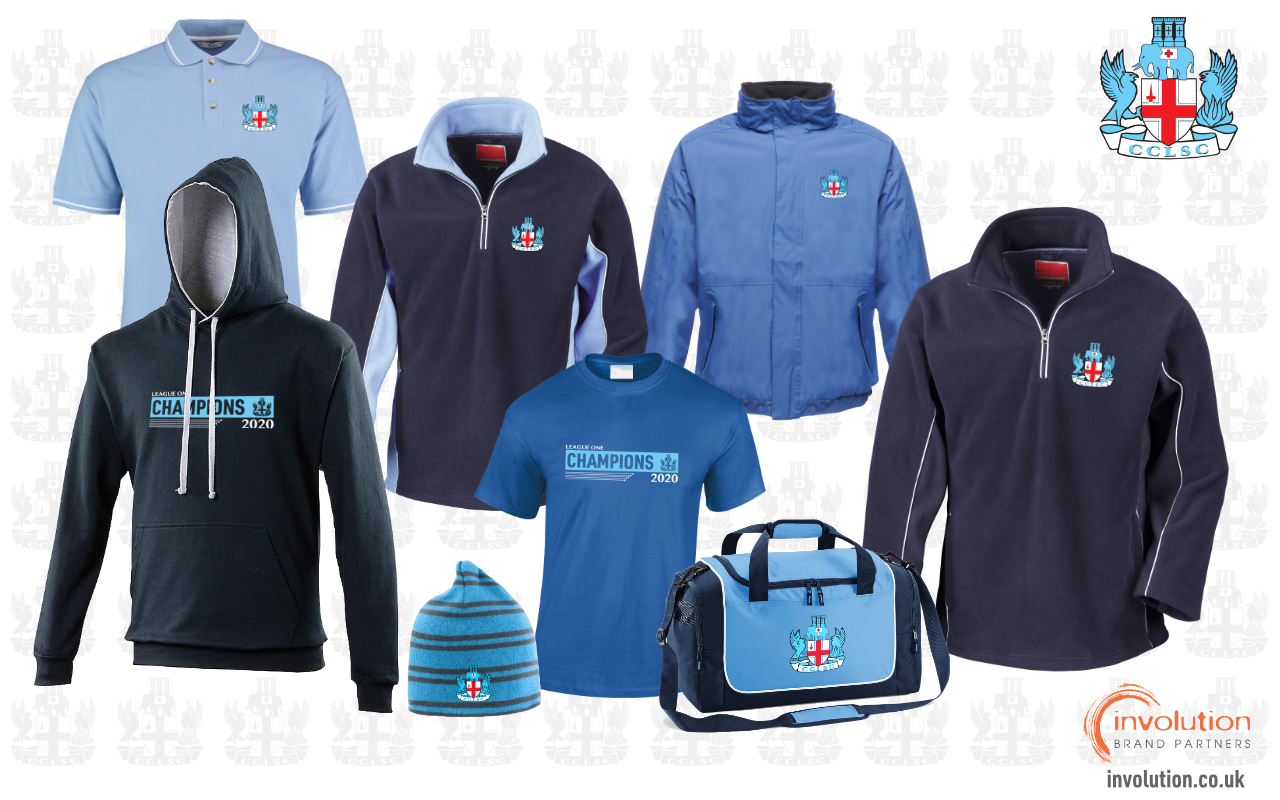 Latest News
Forecasting Competition is Open!
With the season starting in a couple of weeks, time to get your entries in for the forecasting competition. (And you'll even get a copy of your entry emailed to you this year if you enter via the web form.) Click here for more details.
CCLSC Membership
Memberships are now available for renewal or a new application. Previous members should have received an email. You can renew by logging into your CCLSC account by clicking here and clicking the Subscribe option. We now take card payments too. 
With the extended Championship season and delayed start to the 2020/21 season we have some changes to membership including a discount at our new CCLSC shop. More details here.
Website updates
We are still updating the website so please bear with us during the renovations.